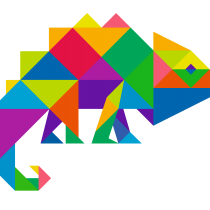 The recently published BCI Award Book honors two projects with NCAN staff.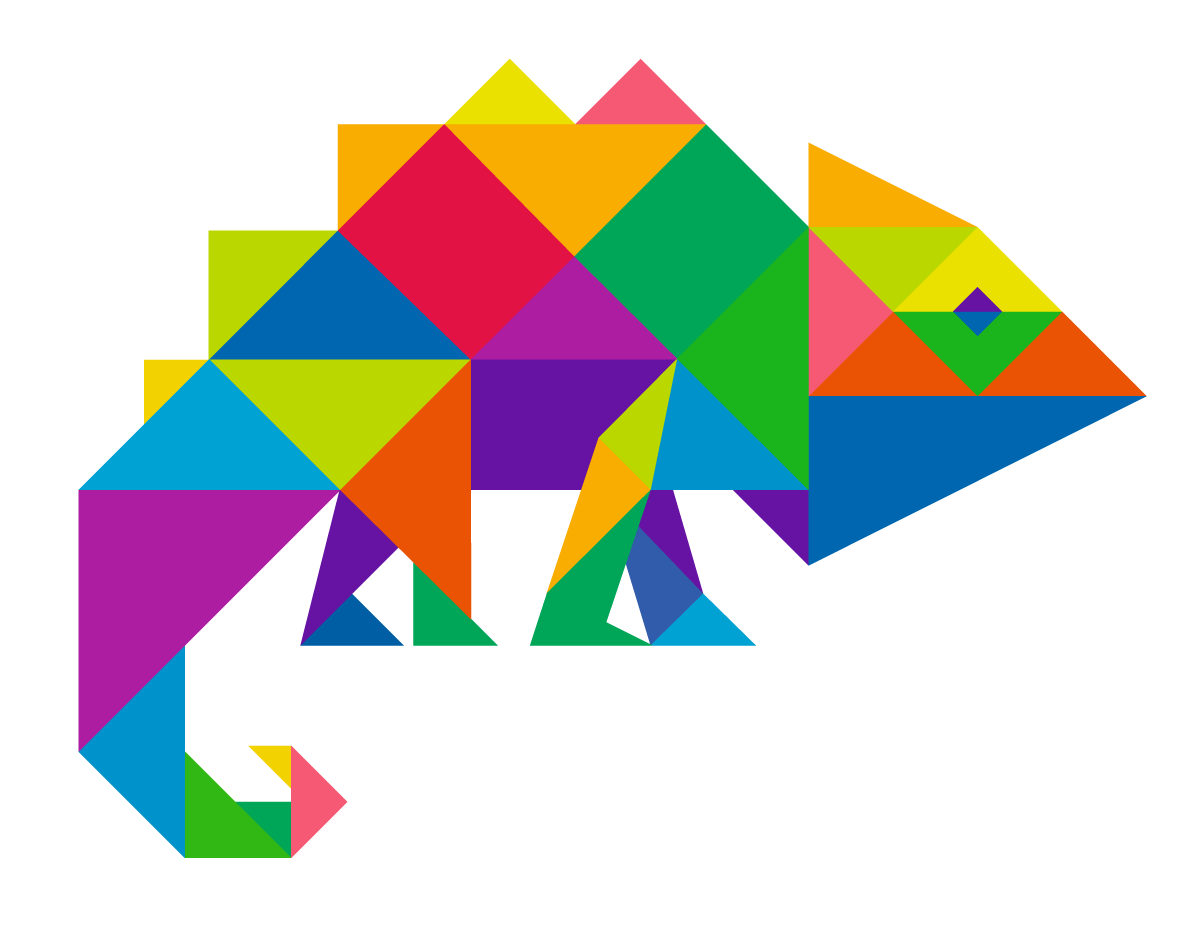 Each year, Springer Publishing produces a book that reviews the top projects in BCI research, as determined by an international jury of experts. The newest book in this series includes two chapters that each present different projects from NCAN staff. Each chapter reviews the work that was nominated by the jury, and includes further details and newer developments. Being chosen by the jury is a major honor in the BCI community, and two projects from the same group (NCAN) were nominated in the same year, which is highly unusual. The two projects were:
An ECoG-Based BCI on Auditory Attention to Natural Speech
Peter Brunner, Karen Dijkstra, Will Coon, Jürgen Mellinger, Anthony L. Ritaccio, Gerwin Schalk
Brain-to-Text: Towards continuous speech as a paradigm for BCI
Christian Herff, Dominic Heger, Adriana de Pesters,Dominic Telaar, Peter Brunner, Gerwin Schalk, Tanja Schultz
The work presented in these chapters received other positive publicity, including news articles in our press page. NCAN's research relating to speech decoding and attention could lead to completely new ways for patients to communicate and interact with their surroundings. NCAN staff were also nominated for BCI Awards in 2014 and 2011, making them among the most recognized groups in the history of the awards.