All intern positions for the remainder of this year are filled. We are now accepting applications for 2024.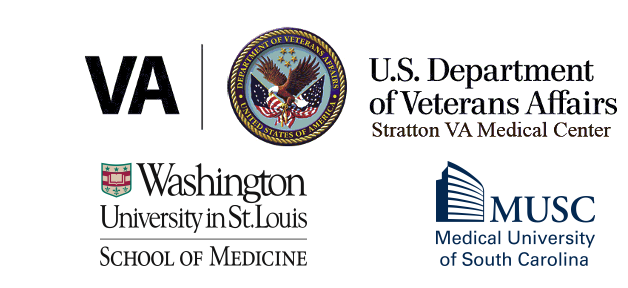 NCAN Internship Opportunities
Overview
The National Center for Adaptive Neurotechnologies (NCAN) conducts an internship program for graduate, undergraduate, and high-school students (typically, 3-10 interns, depending on the time of year). Interns are paired with an NCAN scientist, engineer, or clinician who serves as the intern's mentor.
Internships can be on-site (if health restrictions permit) or remote. Interns meet with their mentors on a regular basis (virtually or on-site, if allowed).
Short-Term Interns:
Short-term interns (e.g., summer interns) typically view selected NCAN-produced videos and discuss them in sessions led by NCAN staff; participate in classifying articles for our comprehensive database of BCI articles; collect data from subjects (if on-site); and perform data analysis.
Long-Term Interns:
Long-term interns (e.g., during the academic year) typically receive credit from their educational institution for their contributions to research projects that involve: data collection (if on-site); data analysis; and presentation/publication preparation.
How To Apply
Please contact NCAN at internships@neurotechcenter.org for more information. To apply for an internship, click here (please note that you will need to log in with a Gmail account)