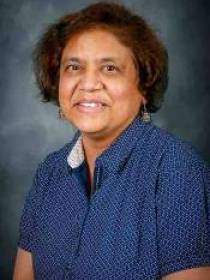 Visiting Research Scientist
I originally trained as a chemical engineer, and switched my field to neuroscience in the mid 1990s. I also worked in the field of neonatal lung development and inflammation. My background is in neurodegenerative diseases including Alzheimer's disease and Parkinson's disease, and I helped to develop "intrabodies" for the latter disease, a novel class of intracellular biologics which shows promise for the treatment of proteinopathies including Parkinson's disease.
Now at NCAN, I am interested in various applications of brain-computer interfaces. I have worked on a novel P300-based speller and also on the application of BCI and neurofeedback to the treatment of chronic pain.
I also hold a deep interest in mathematical modeling of neuronal systems from a biochemical-engineering perspective.